Please browse the capacity building and training resources in our database by sorting through the list below. You can narrow down the selection of relevant resources by using filters on the left side. Please click on the "Filter" button to see the updated list or click "Clear" to get back to the full list again.
For the list of upcoming training events, visit the CEOS Training Calendar.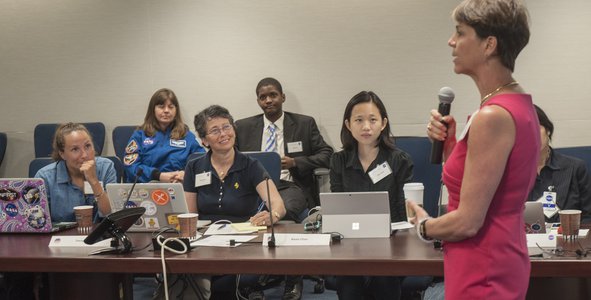 If you are aware of the capacity building resource not currently in our database, please submit it by filling the form HERE.